All You Need To Know About The Oil Backed Crypto
Petro a hard asset-backed crypto introduced in February 2018. This crypto was first announced in December 2017 by the Venezuelan president. He stated that its aim was to make the country advance on money sovereignty issues and tap into international financing easily. Petro billed as the first sovereign currency introduced in the crypto space. The crypto built on the NEM blockchain and backed by oil, gasoline reserves and mineral reserves of gold and diamonds. It called oil backed crypto.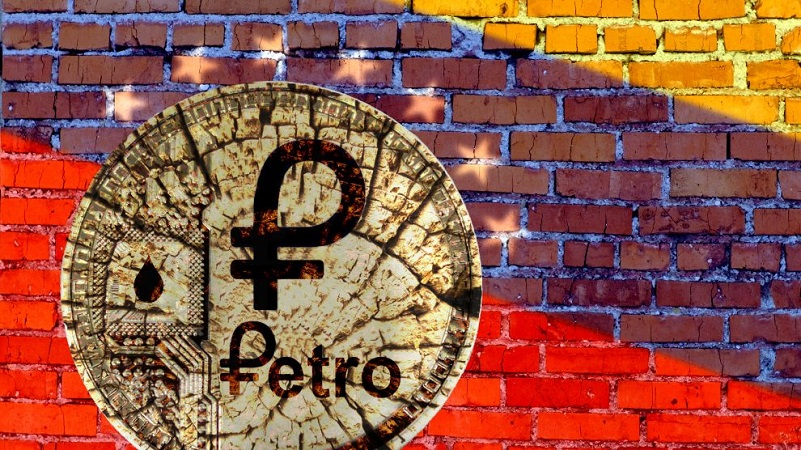 In this post, we will explore what this asset-backed sovereign crypto offers in this arena. Also discuss crucial details such as its price, exchange process and platforms, market cap and value. Find out more about one more oil backed crypto – OilCoin.
Petro crypto price
The current petro price is $0.0225 with a price change of around 3.08%. The confidence in this crypto price is currently high and investors have higher stakes of making returns from investing in this crypto as long as they keep tabs on the price charts.
Even with this, it is important to note that most traders do not treat petro as a very stable coin considering that its price partially depends on the value of the hard asset (mostly oil) it is backed with. Also, not many exchanges will abide by the Venezuelan government's price as the official price. In this regard, you should also consider comparing the prices on various exchanges and pick the one that offers the best value for your money.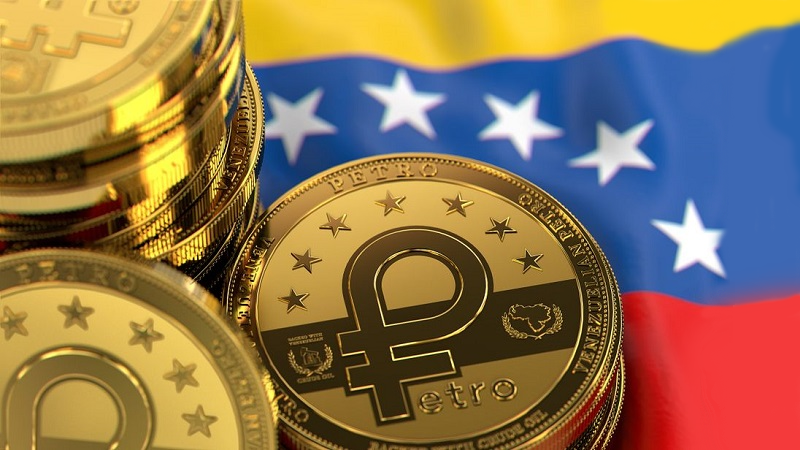 Ptr coin exchange
Here, it good to first note that 38.4% of Petro sold in a pre-sale private auction at a 60% discount before the official launch date. The pre-sale was made in cryptocurrencies and hard currencies and not local currencies, which are now accepted as a viable exchange medium.
Today, Ptr coins exchanged through various virtual exchange houses. A perfect example here is the state-sanctioned Cryptolago. More and more merchants providing goods and services also accepting Petro as a medium of payment and it is speculated that most Petro will be exchanged through this path.
Citizens, private and state companies can visit any virtual exchange selling Petro and purchase it using Yuans, Rubles, Euros, Turkish Liras and the major cryptos such as Bitcoin and Ethereum.
Ptr coinmarketcap
Ptr current coin market cap $1,432,905 with a fully diluted market cap of $1,435,863. Its current circulating supply is 63,993,275XPD. According to coinmarketcap.com, Petro's market rank is currently at 1502.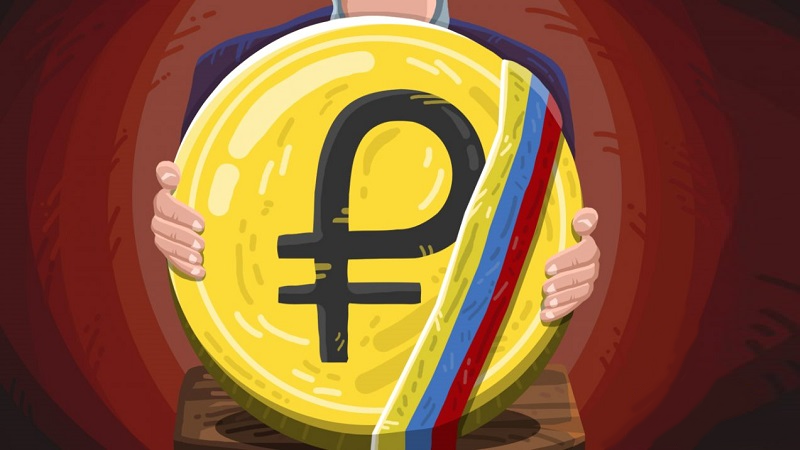 Petro cryptocurrency value
The average value of a barrel of oil is $62. Which is exactly what one petro backed with and sold at. This simply means that if Venezuela sells around 100 million Petro, they can raise more than $6 billion. With this kind of cryptocurrency value, there is no doubt that petro crypto is very crucial in improving Venezuela's economy. It is a perfect example of what digital assets can do in improving a country's economy, if supported by both the government and the citizens.
The Venezuelan government initially allocated 5 billion barrels of Venezuelan oil to back the petro crypto. How stable this petro value is, depends on the existing value of oil, gasoline and other related minerals such as gold. Since petro entirely pre-mined, its value also depends on what the government dictates.
The petro crypto's value is helping Venezuela greatly in foreign trade. The country is, for example, able to pay for imports with this asset-backed cryptocurrency. An excellent example here is the Venezuela-Brazil trades where several Brazilian companies accept to export food to Venezuela and get paid with Petro.
As people continue accepting this crypto, more businesses and shops recognize it as a viable payment mode; its value will definitely rise. The speculation and trading volume around it will also contribute to value rise.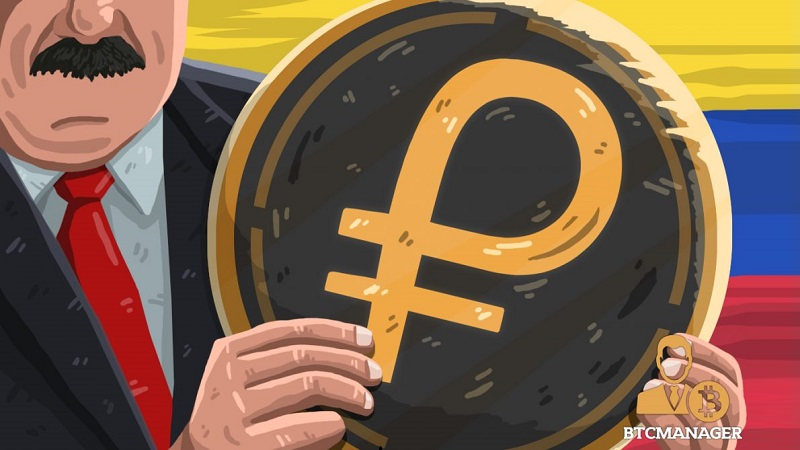 Conclusion
So that's all about oil backed crypto. Although the Petro crypto not fully developed, its future is bright. The government has great plans for this crypto and wishes that it will create an open, independent and transparent digital economy where all Venezuelans will have equal participation. In the international economic realm, this crypto focuses on creating a fairer financial system that will support and develop emerging economies. Investing in this crypto will definitely be a rewarding decision in the future as long as there will be no political influence on its market and usefulness.