Reddcoin Wallet, Zcoin Wallet and more
If you are investing in cryptocurrency, you will certainly need a place to store your money and a way to send, receive, and exchange cryptocurrencies. Non-custodial cryptocurrency wallets, for example, Reddcoin Wallet, provide users with a digital solution for securely storing and managing cryptocurrencies and blockchain assets.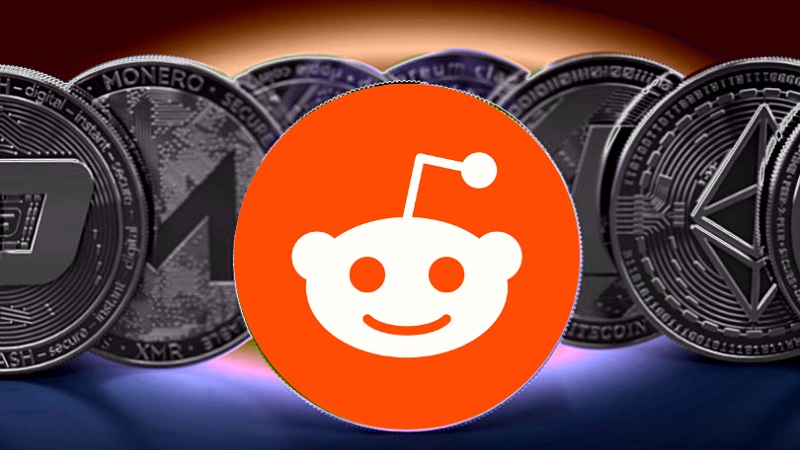 That said, it is worth noting that crypto wallets do not actually store the blockchain assets; instead, they store a collection of private keys. This is very true, considering that crypto coins never leave the blockchain. Technically, a crypto wallet is like a password that its owner solely controls.
In this article, you will find a handpicked list of cryptocurrency wallets that you may want to use to safeguard your blockchain assets.
Reddcoin wallet
The Reddcoin core wallet is a desktop crypto wallet that allows users to store, send, and receive Reddcoin. Cryptocurrency proponents can also use the wallet to donate to content creators, pay for stickers, and support social networks.
Notably, the Reddcoin wallet is the official wallet supported by the project to hold and stake RDD. It is easy to use, which makes it an excellent option for beginners.
Despite having a dated interface, this wallet has plenty of advanced features for advanced users. The major downside of the Reddcoin wallet is that it is not compatible with mobile phone devices.
Zcoin wallet
XZC wallet is the official and native crypto wallet to use when managing your Zcoin assets. This hardware wallet is user-friendly and features state-of-the-art security, which promises an extra layer of security against evolving cyber-crime threats. With the promising security features and private keys encryption, the Zcoin wallet promises the best user experience.
Other secure crypto wallets that you may consider using include;
Ledger Nano S
Trezor Model T
Trust wallet
Coimoni
QT Zcoin wallet
They all come with different features to meet different user needs, so the right Zcoin wallet for you will depend on preferences, the devices you use, and the features you want.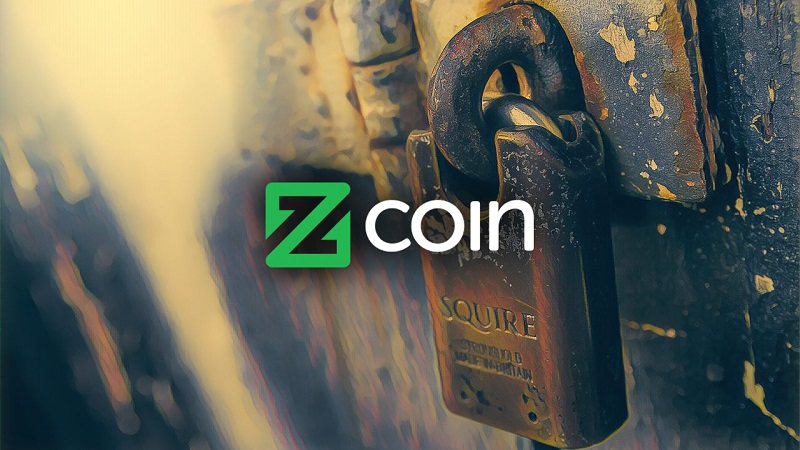 Reddit crypto wallets
With so many crypto wallets, it is apparent for many investors to ask for referrals or simply look at wallets that get more upvotes.
Reddit is a discussion, social news aggregation, and web content rating website where many people get recommendations or make decisions based on members' discussions. With that in mind, the members in communities dedicated to cryptocurrencies recommend several wallets, depending on user experience or online reviews.
Here are the various Reddit crypto wallets.
Ledger Nano S walletsTrezor One wallet
Trezo Model T w
ColdCard Hardware wallet
Electrum
Exodus
Coinbase wallet
Metamask
Samourai
When selecting your preferred Reddit crypto wallet, it is always good to do your own research to know which option is perfect for you. Some wallets are dedicated to one coin, while others are multi-currency. Again, although crypto wallets serve the same purpose, they offer varying features, with some offering a great deal of security at reasonable prices.
The best Reddit crypto wallet for you is the one that serves your needs best and works best on your device.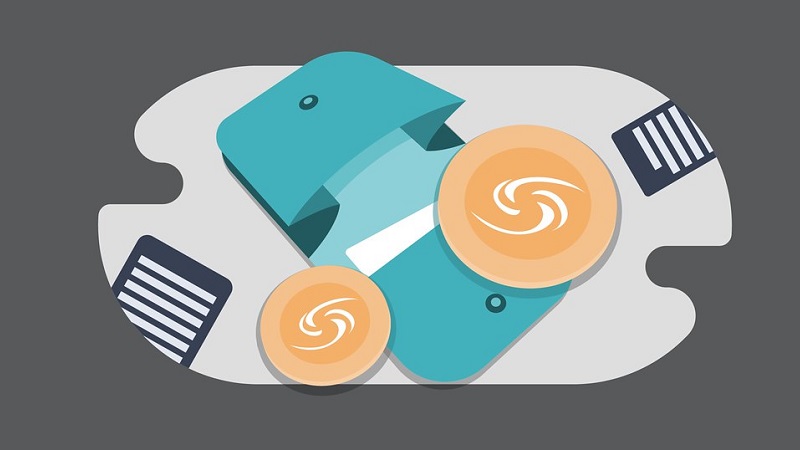 Syscoin wallet
Syscoin wallet is a decentralized and open-source project with two dedicated desktop wallets and a blockchain explorer. The wallets are Syscoin Fusion and Syscoin Spark. They all incorporate Syscoin ecosystem functionality to allow users to store, send, receive and exchange their Syscoin securely.
Syscoin Fusion: This is an open-source desktop wallet that allows SYScoin Platform Token (SPT) creators to provide a customized wallet for their SPTs. Changing a single file fusion configuration results in moderate customizations, but you can achieve more significant layout customizations by modifying CSS.

Syscoin Spark: Syscoin Spark is a closed-source desktop client allowing SPT creators to build their own bespoke wallets. It features an extensible branding framework that enables developers to customize the look and functionality to suit client use cases. Syscoin Spark users can easily and quickly send and receive Syscoin and SPTs. They can also create and distribute brand new SPTs for their projects.
Other wallets supporting Syscoin are Cainomi, Hebe wallet, and QT wallet.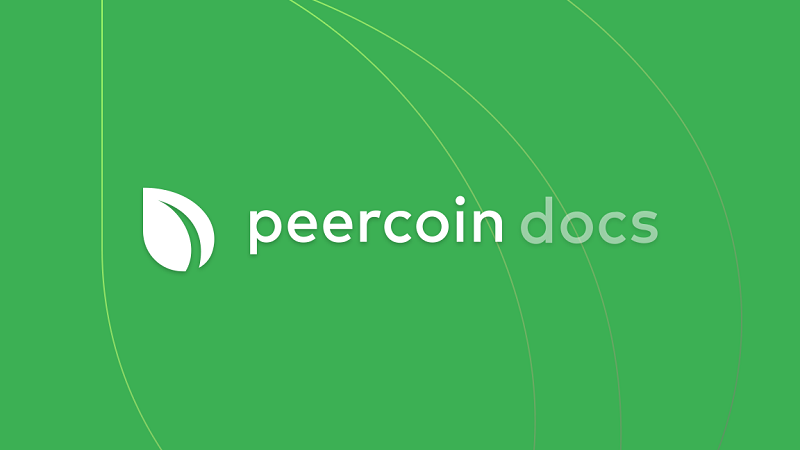 Peercoin wallet
The Peercoin wallet is a desktop wallet that allows you to send, receive, and store Peercoin. As the official wallet supported by the project, it allows for the minting of blocks while keeping the network secure.
Notably, there is a Peercoin wallet for Android that is in development. Even with the constant performance upgrades, the app may be unstable. You can give it a try but at your own risk.
There are also plenty of unofficial wallets that support Peercoin. Some of them include;
Coinomi
Coinspot
Abra
Gemmer
UberPay
CoinVault
HolyTransaction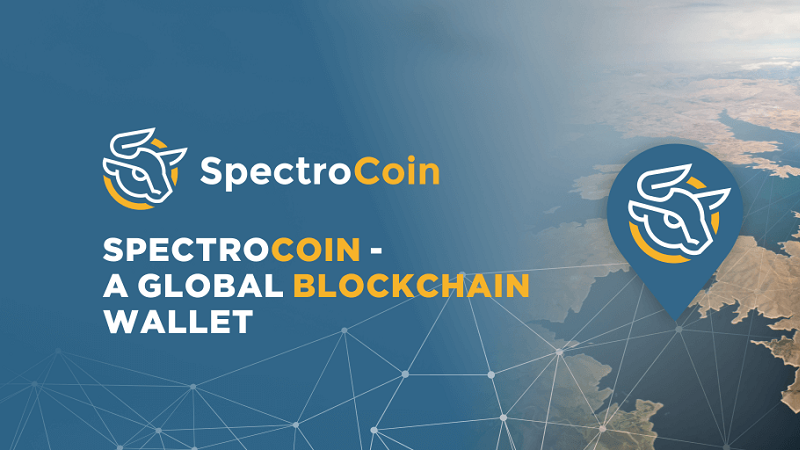 SpectroCoin card
If you are looking for a truly hardware crypto wallet that you can use at any shop or ATM outlet, the SpectroCoin card gets you covered. It is a VISA card ready to take your everyday payments to the next level.
SpectroCoin card allows you to exchange supported cryptocurrencies and load your debit card instantly so that you can complete payments. It is an exciting card hooked into SpectroCoin's own exchange and wallet system.
You can easily access the platform using the mobile app or web browser, which allows you to manage your digital currencies anywhere, anytime. SpectroCoin card users also get a dedicated IBAN account, allowing them to make deposits and withdrawals directly to and from their SpectroCoin account.
SpectroCoin wallet supports over 20 cryptocurrencies, allowing you to make payments for services that accept cryptocurrencies and withdraw cash in over 30 million ATMs worldwide.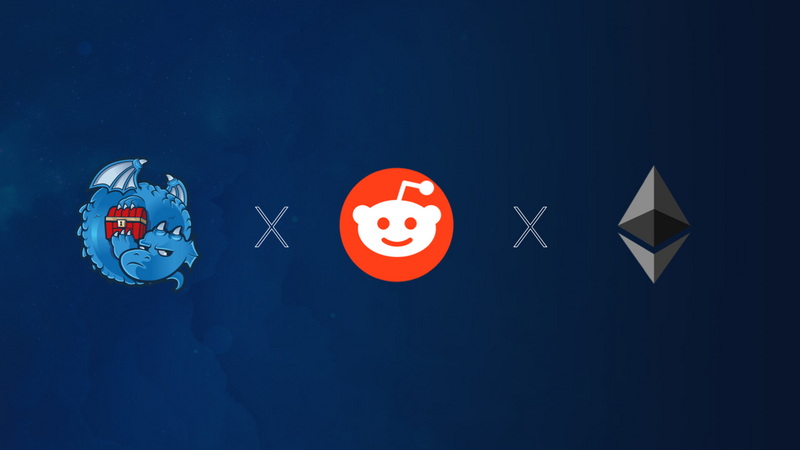 Best crypto wallet 2021 Reddit
The new decade has brought a solid number of cryptocurrency users, which has spiked the volume of crypto trading. For this reason, it is important to choose the most secure and convenient crypto wallet to store your cryptocurrencies and blockchain assets safely. That said, the best crypto wallet 2021 Reddit are:
Exodus
Trezor
Ledger
Electrum
KeepKey
You can't get far on Reddit without encountering one of these crypto wallets. They offer a vast array of features and enhanced security. Although they are not entirely immune, they are almost impossible to hack.
As crypto trading continues to soar, choosing a secure and convenient crypto wallet is very crucial. These wallets allow you to send, receive, and store your blockchain assets securely. Hot wallets like Exodus are an ideal solution if you want immediate access to your deposits at any time. They are user-friendly and in line with the fast-paced modern life. On the other hand, hardware wallets offer excellent security needed by those dealing with the large amount because they can't be hacked without physical access to the device.